General Sponsorship Option's Web Page
Terrier / Mixed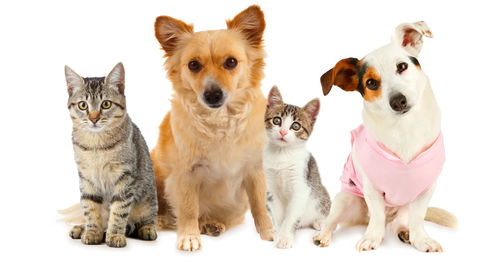 I would love you more than you can imagine.
Please sponsor me!
Sponsor our mascot to support our mission with a recurring donation. Please note this is not an actual animal, but represents all the animals we will save in the future with your help.
About General Sponsorship Option

Status: Available for Sponsorship
Species: Dog
You can sponsor our rescue with a recurring or one time sponsorship, if you would prefer not to sponsor a single animal (or can't choose!). These funds will provide ongoing support of our mission to reduce the number of homeless dogs and cats from becoming victim to shelter euthanasia, while educating the public on the importance of adoption and spay/neuter in our community.

Every animal we rescue is placed in a foster home, spay/neutered, vaccinated, microchipped, tested, and provided any other necessary medical care. Funds will be applied to the next rescue case in need. Thank you for giving our animals another chance at life! Save one until there are none.


More about General Sponsorship Option
Good with Dogs, Good with Cats, Good with Kids