Animal Success Stories
Click a letter to find an animal or
view all
.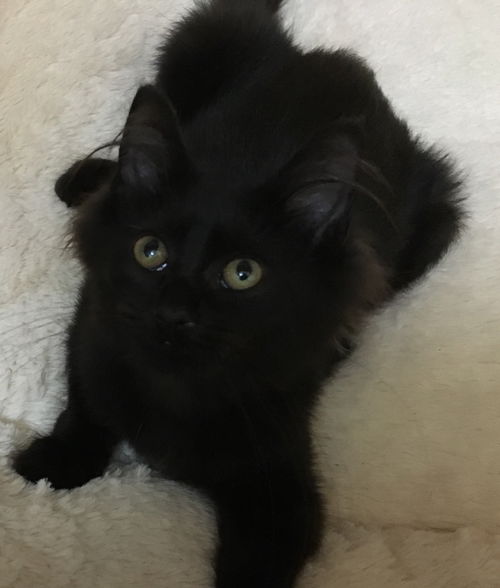 Salsa
Hello Kathy. Salsa (now Indiana - Indie for short) is doing well. She's had her full set of vaccinations and is having fun. She's a real joy to be with! Attached is a pic of Indie and Sam (mom) hanging out! Thanks for checking in and Happy Thanksgiving! Best, Ray Tesi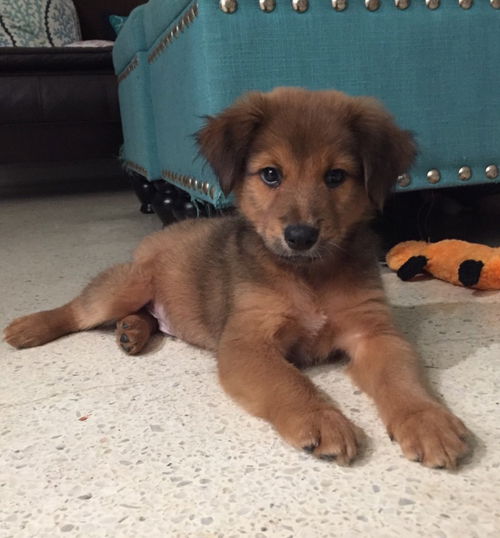 Sylvester
We love our new addition to the family. His name is now Robbie, my son named him as it was his birthday present. He is playful and full of energy, loving and loves to cuddle. He is also very smart and learns quickly. Robbie loves our older dog Beau. Attached is a picture of the two of them. Thank you, Samantha, Melanie and Ricky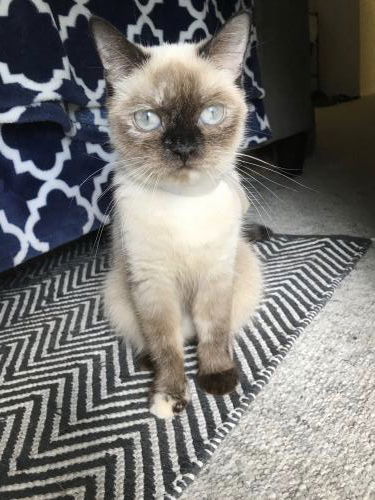 Saydee
Hi Kathy, Saydee has a new name. I call her CoCo Puff. CoCo Puff is having a wonderful time batting crinkle balls all over the house. As soon as I have a chance, I will forward a picture. Hopefully one with a crinkle ball in her mouth!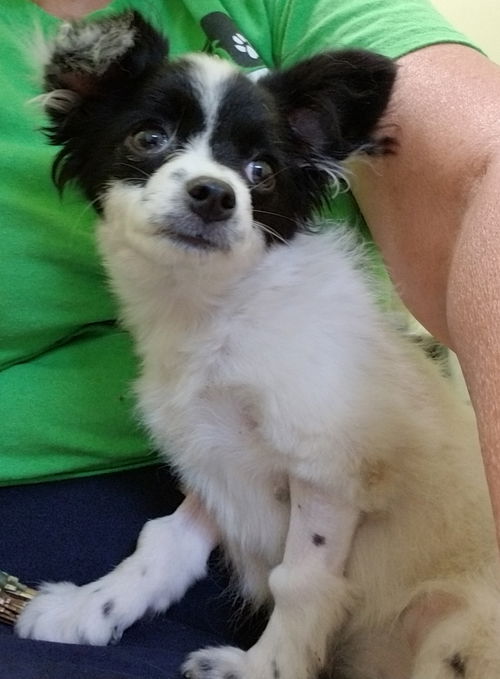 Sky
Hello! Sky aka Lucy is growing and getting bigger! She weighs 6lbs and loves to eat. She is a very sweet and happy girl. Lucy wants nothing more than to run around the living room wiith Frankie. Unfortunately for her, he has been slow to warm up. He does have moments of being playful with her then he goes back to a look of mild annoyance. He will get there! 😂 She had been a great addition to our family. Our kids love her spunk and energy! Thank you Carla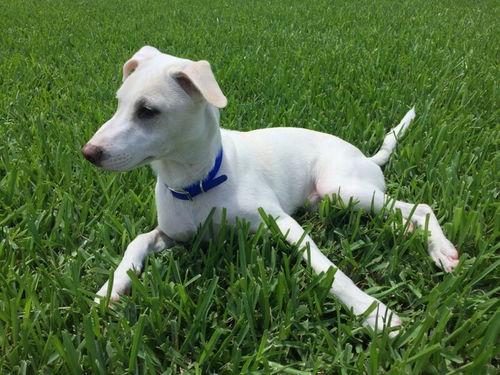 Sherman
Sherman is doing great! Still skittish but I sure he will settle. He has made best friends with Mika and they are playing all the time…
Click a letter to find an animal or
view all
.