Animal Success Stories
Click a letter to find an animal or
view all
.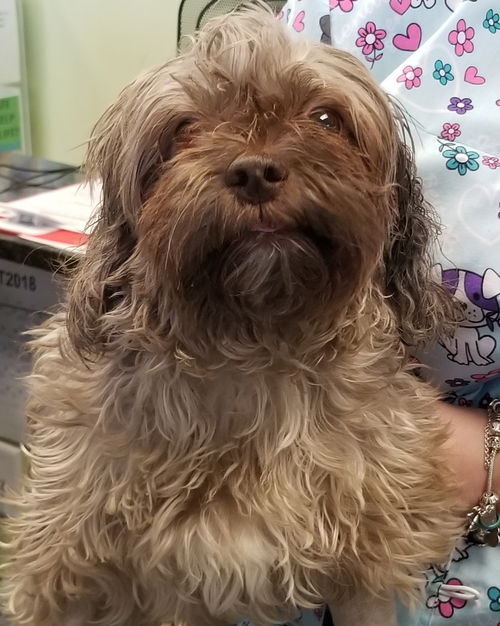 Barkley
Kathy, Thanks for reaching out. Barkley has been adjusting great to his new home and has honestly been one awesome pup. He loves going for walks to the park, wants to meet everyone he sees and even has a couple girlfriends in the neighborhood he likes to run into. We're so happy we were able to provide him with a good home and appreciate everything that you guys do. God bless 🙏🏻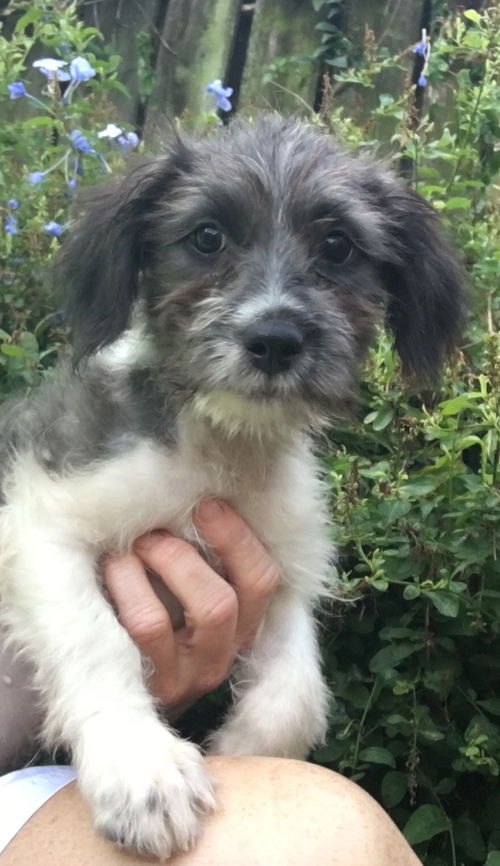 Brysin
Heather Orion Wimberley Marineau Mon, Oct 15, 4:25 PM (6 days ago) to me Brody is settling in well with his new puggle sister Bella and 4 other cat siblings! We are working on puppy training and not to be afraid of people or outsiders.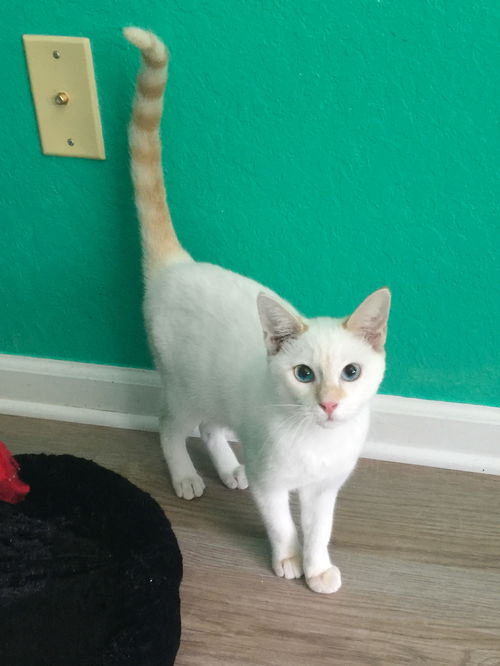 Blanco
Hi, Blanco, who has now been renamed "Ki" (Yellow in Japanese) is doing GREAT! She has adapted wonderfully to our home and our dogs. They all love to play with each other and cuddle. I think she believes she a dog, and wants to be a part of the "pack". She is purring nearly all the time, and my daughter, Amber and Jade, enjoy her sweet personality and company. Here are some photos, that you can share, and thank you for reaching out to see how she is doing. We adore her! The Muller Family Kevin, Jeaneen, Amber and Jade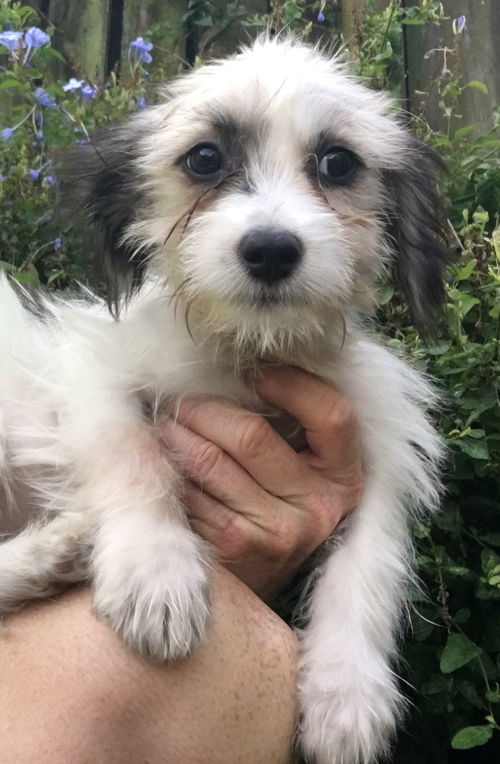 Briggs
Here ya go! His name is Gary now😊 He's a perfect fit for our family...funny, smart and a little quirky. Thanks you!!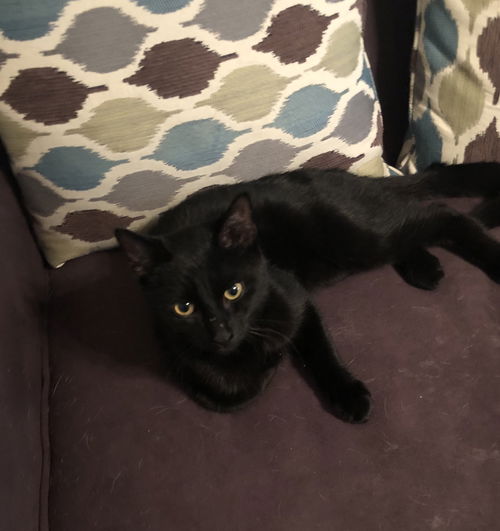 Blackie
Blackie is doing great. Just bought them play tower. We call him Shadow though.
Click a letter to find an animal or
view all
.