Animal Success Stories
Click a letter to find an animal or
view all
.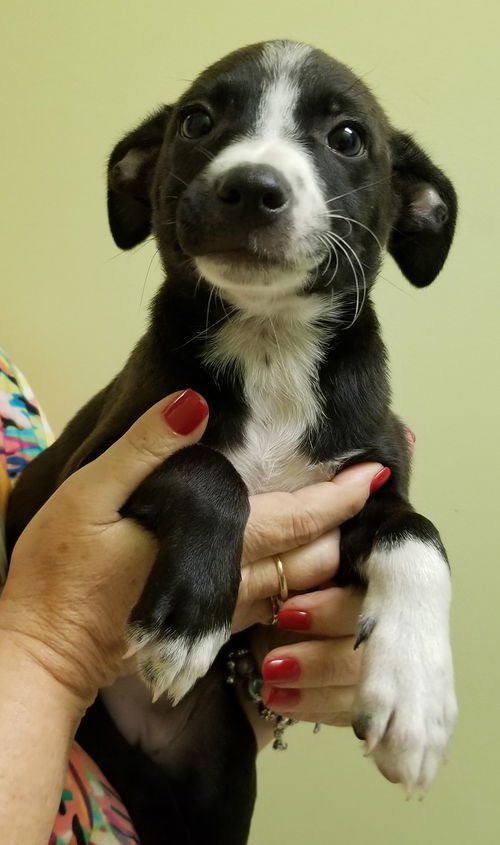 Ghiradelli
Hi Kathy, We are thrilled to have this little girl as part of our family. Her name is now Lucie, and she is becoming a feisty young lady! She is very smart and has learned quite a few commands. She is pretty much house trained, and only has the occasional accident. 😊 She is just such a love and gives plenty of kisses and loves her belly rubs. Attached are a few pictures. Please tell the foster family thank you for starting her crate training so early. She really to thinks of it as her safe place. Thanks again! Tanya and Lester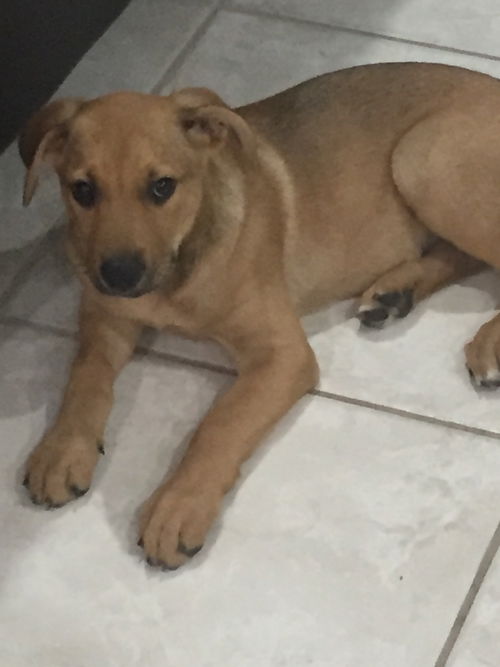 Gabbi
Gabbi has become an integral part of our family and our love for her grows on a daily basis. We couldn't have imagined the positive effect that she's had on our lives.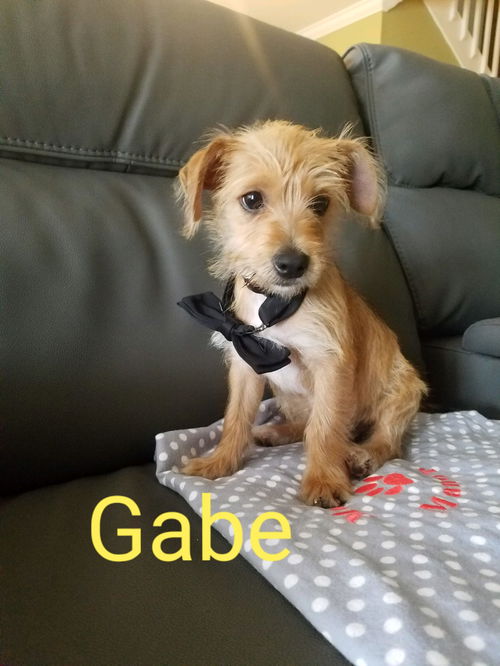 Gabe
Gabe has lived with us now 4 weeks and 3 days. We re named him Onni, which means Happy in Finnish.😊 he is happy boy. Three bottom teeth's has fallen out, and three new has came in. He love dig dirt. We have visited Lake Osborne Dog park and he have two good friends there, Frank and Bo. We will start obedience next Saturday. Potty train progress also well. We love him very much.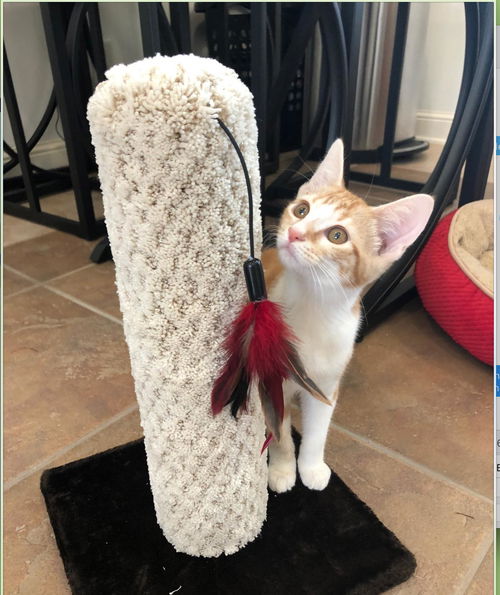 Georgia
Mandy Ebert
Attachments Thu, Sep 6, 11:16 AM (2 days ago) to me Hi, Kathy! Georgia is officially comfortable in her new home. I'm so happy to have found this little squirt. I probably have about 100 photos of her at this point, but I've attached some of my favorites. She's absolutely a kitten, gets into everything, but also the biggest lover. Thank you guys for everything you do!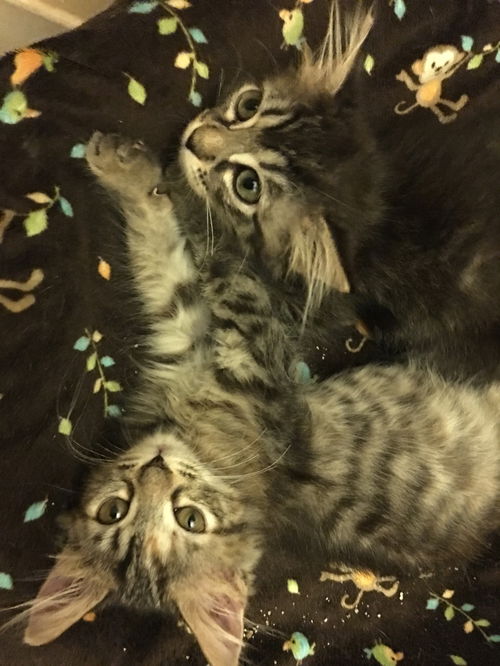 Giselle
Kathy, We changed Giselle's name to Gizmo. She is very affectionate. She and her brother had a sneezing issue but with nebulizer antibiotics and steroids it has finally stopped. We love them both! As you can see they are getting big.
Click a letter to find an animal or
view all
.