Animal Success Stories
Click a letter to find an animal or
view all
.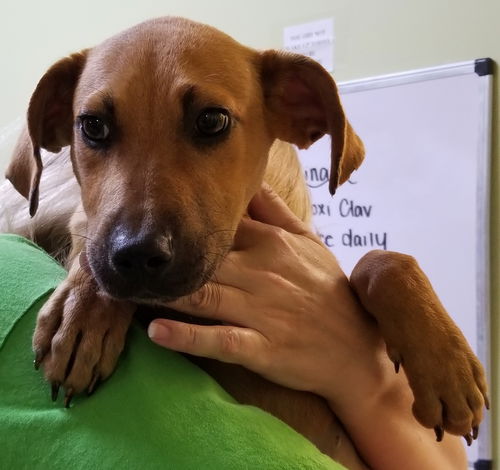 Nina
So happy to update you about Tula (fka Nina). Tula was an early birthday gift to myself, and I've been spoiled ever since. She gives me purpose, company and so many laughs. She is such a love, funny, silly, and super happy. Training was quite literally a walk in the park. We know all of our basic commands and while we aren't to interested in people outside of the house, Tula is the mayor of the dogs in west palm downtown- no contest. Tula goes everywhere with me and is as well traveled as she is behaved. Restaurants, the dog beach, the intercoastal, if you've been there Tula probably has too. We're looking forward to canine good citizen training and the prospects of being a service dog. She has great temperament for it. Tula has completely transformed my life and this year I feel as if my birthday has lasted every day since I brought her home. I hope you enjoy the photos of her as much as I do. Thank you for all that you do, I send everyone I know to your facility- everyone wants a dog just like mine! So blessed. Many thanks, Tula & Sam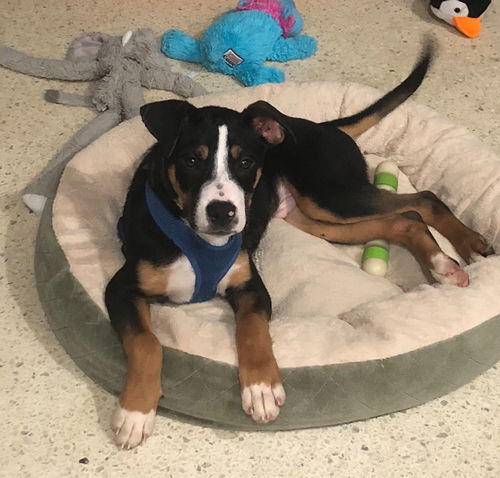 Ned
ooper has been the best addition to our family!! He is happy, healthy, and loved! We probably have hundreds of pictures of him, but I have attached just a few here. Thank you to Justin Bartlett Animal Rescue and his foster parents for helping us find our fur baby 😊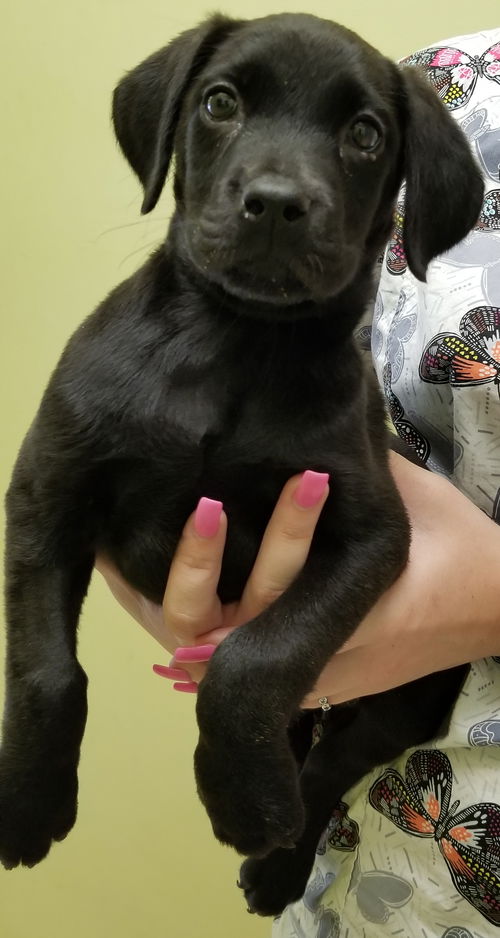 Niquita
We renamed Niquita to Gypsy and she is doing great. We have been taking her to a trainer and she is a fast learner. She get lots of walks, playtime, and love. She loves the dog park, beach, and people. Thanks for all you do at the rescue. Alan & Cathy Gardner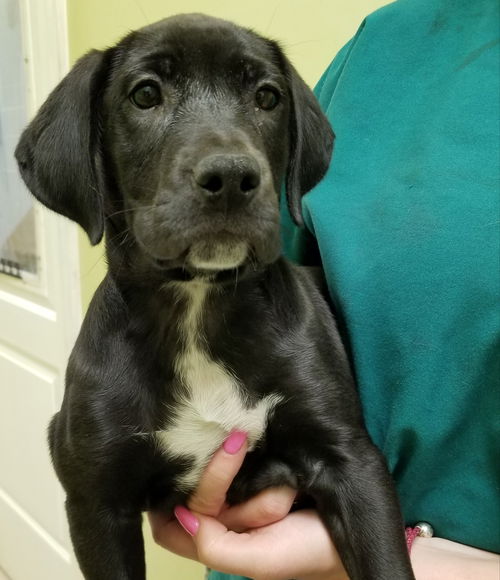 Nickey
We have kept her name as Nickey. She has a lot of spunk and is learning her basic commands. We just love her.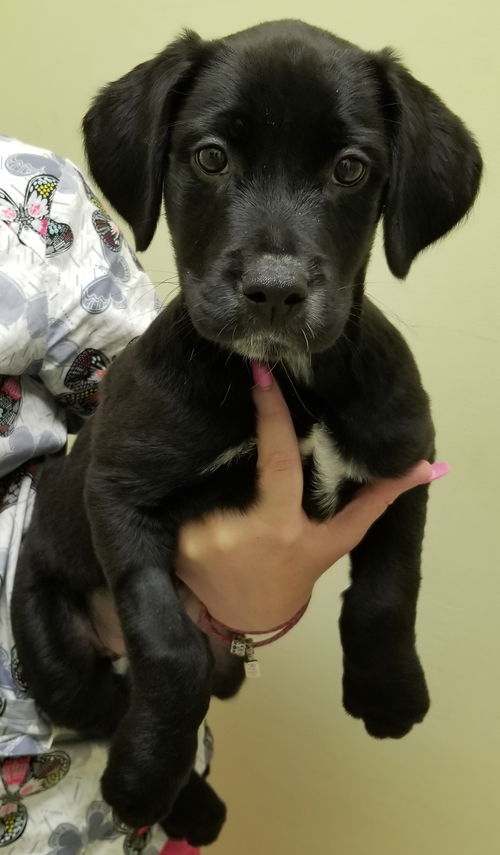 Natasha
Natasha is doing great. Since we've adopted her we have renamed her Aura! She is growing fast and is very high energy! Here's a picture of her at the beach the other day.
Click a letter to find an animal or
view all
.