Animal Success Stories
Click a letter to find an animal or
view all
.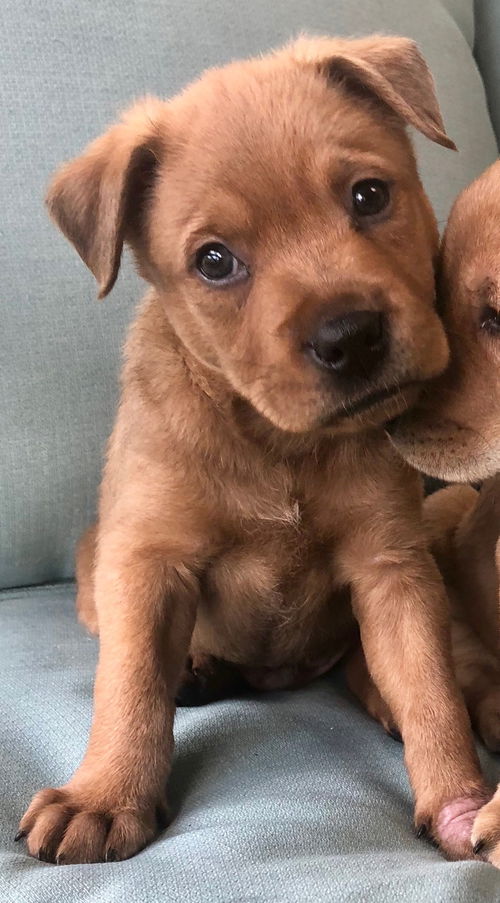 Papi
Maria Ironstone Thu, Aug 16, 7:04 AM (9 days ago) to me We love Papi but we renamed him Koda (yes from Brother Bear) although we should have named him Scooby2 since he looks like him. He is currently in puppy school and thriving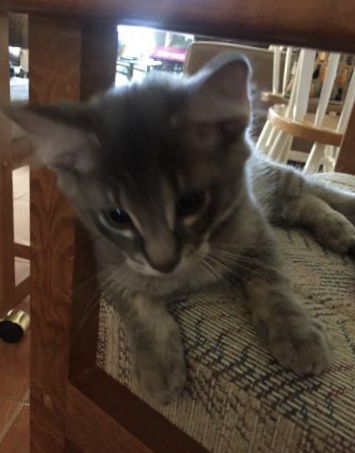 Peter Pan
hi kathy Peter pan is doing great he is adjusting great he an bella the pup we got from bonnie are amazing together. ty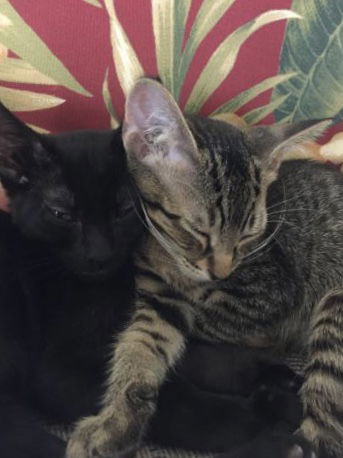 Prince
Hey, Price is doing great. He likes his stomach rubbed and plays fetch...so yeah you guys gave me a dog, lol. Let me know when you need to do your wellness visit so that I can clear my schedule.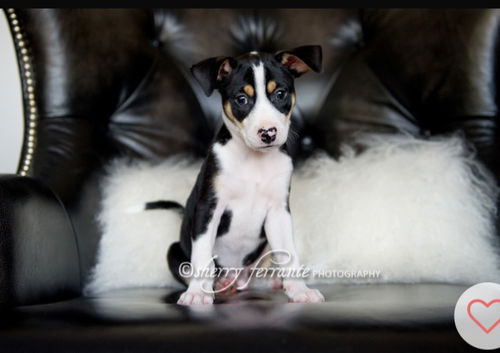 Pepperdine
He is still picking up walking on a leash. He prefers having free reign in the back yard. His favorite toy is a squeaky cow. He likes his brothers dog food more than his own. He is very strong but still a little goofy. He can jump up on the bed and the couch but he still has puppy balance so he falls all over the place. He's incredibly soft and a great cuddler. He is a nibbler and a talker. If you annoy him, he grunts. If you ignore him, he barks. When he's happy, he pants. He makes his emotions known! We're very happy to have him as a part of our family. I know he loves it here too. Thank you so much for bringing Normy into our life!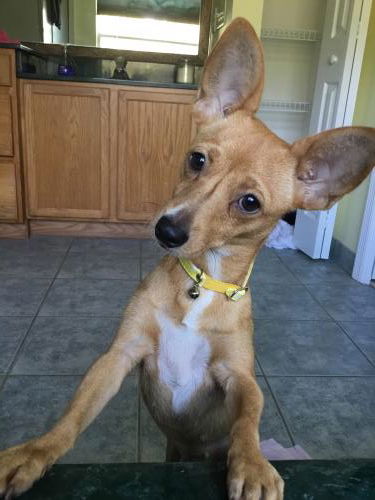 Pixie Piper from Puerto Rico
Hi Kathy, thanks for checking in on us. Pixie, aka Pixel, is doing terrific! She has completely stolen our hearts. She has adjusted to her new home and family surprisingly fast! She and the kitties are getting along very well, and she has become quite popular with the other dogs (and people) in the neighborhood. She has breezed through 4 weeks of beginner doggy training and has acquired some new skills, lots of confidence, and more friends. She is such a great, sweet dog, we feel so lucky to have found her! She is EXACTLY what we were missing, and now we feel complete. She truly rescued me. I couldn't be more grateful for all the efforts your organization is doing to save pet lives and give them second chances, especially in Puerto Rico! Thank you so much! I hope you enjoy the pics. Warmest Regards, Maria, Larry, Pixel, Pumpkin and Violet
Click a letter to find an animal or
view all
.