Animal Success Stories
Click a letter to find an animal or
view all
.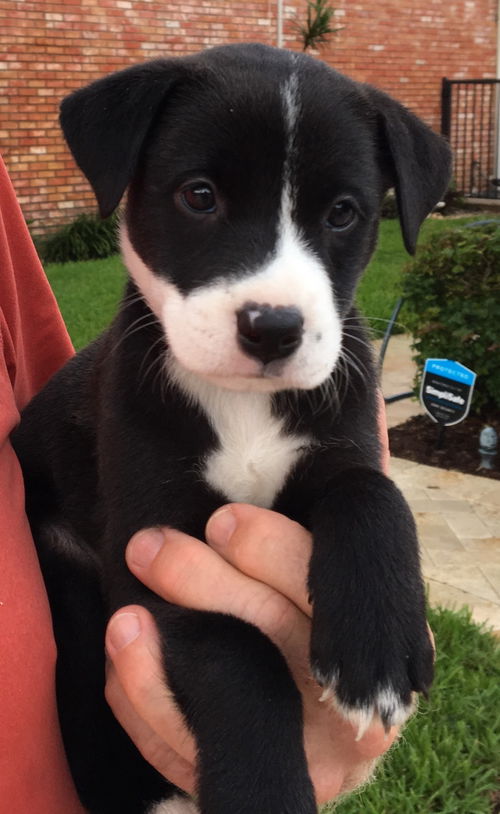 Uli
Jeanne Tue, Oct 2, 6:42 PM (1 day ago) to me Dear Kathy, It has been a roller coaster ride since Uli who is now adopted "Brooklyn". When we brought Brookie home it was discovered she had hook worm and we had to treat her for about 4 weeks. She is doing great now and she has adjusted wonderfully. She loves her toys and lots of kisses. Thank you for following up with Brooklyn. She says hello.....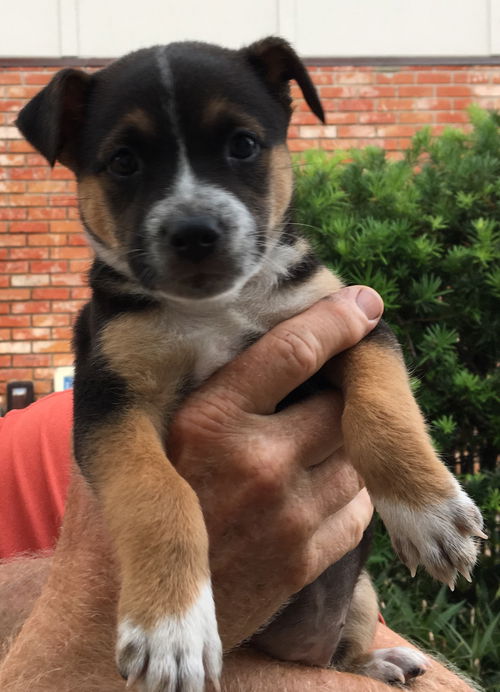 Uber
Hi Kathy, We have renamed Uber to Kira. She has been just a delight since we got her. Please thank the foster mom/dad for doing such a wonderful job with her. We have had no accidents in the kennel at night (where we place her) since day one!!! She gets along beautifully with our other dog. She is going to Justin Bartlett Animal Hospital tomorrow for her rabies shot. Let me know if you still want pictures. Thanks, Louise Blankenhorn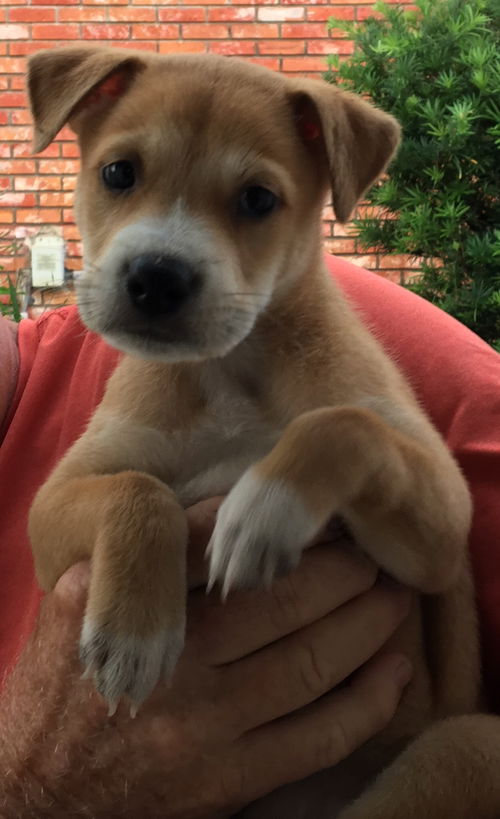 Uboat
Uboat is now Jersey and she is doing great. She's a smart little pup,understands and follows a few commands. She LOVES to play and cuddle on our laps, and sleeps with us at night. I'll send pictures in subsequent email..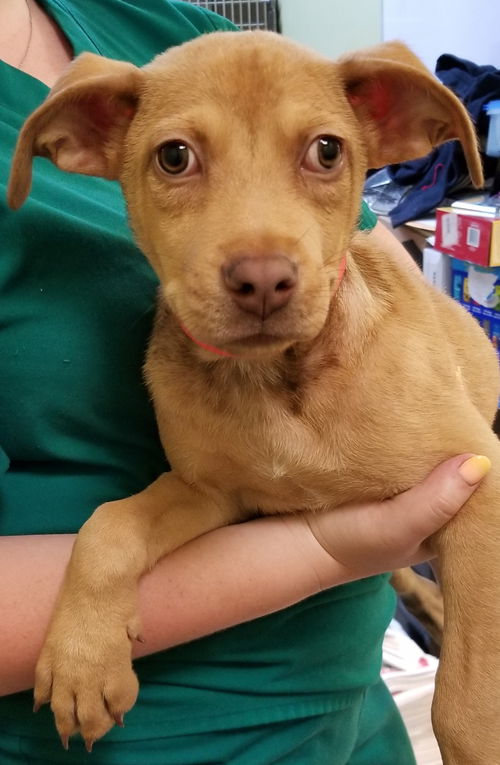 Usher
He's doing great, he's getting big. We see the lady at Petco almost every other weekend because we take him in to get new treats or collars because he has put grown 2 already. I will attach 2 pictures the first one will be from the day after we got him and one from today before my boyfriend and I left for work.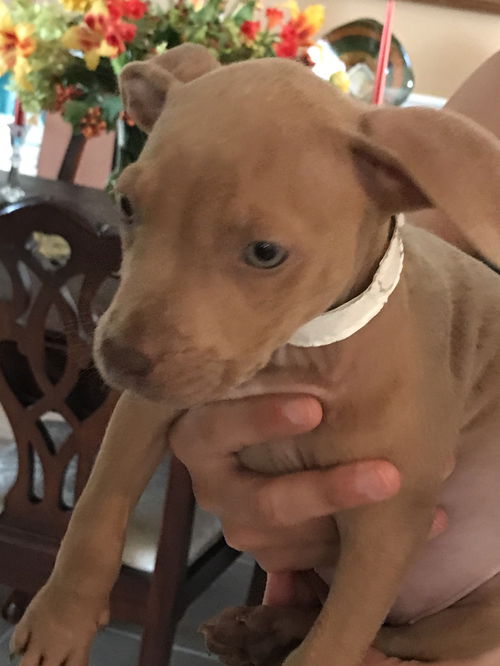 Ursa
Hi Kathy, Ursa has been renamed Bailey. She is really enjoying her new family. We have taken her to the dog park a few times which she loved. We took her to the beach on Saturday and she had a ball. She even ran into another puppy that came from Justin Bartlett. The children absolutely adore her and she loves lounging on the couch with them and sleeping in the bed with them. You can't spoil a dog too much can you? LOL Thank you so much for bringing Bailey into our lives.
Click a letter to find an animal or
view all
.