Animal Success Stories
Click a letter to find an animal or
view all
.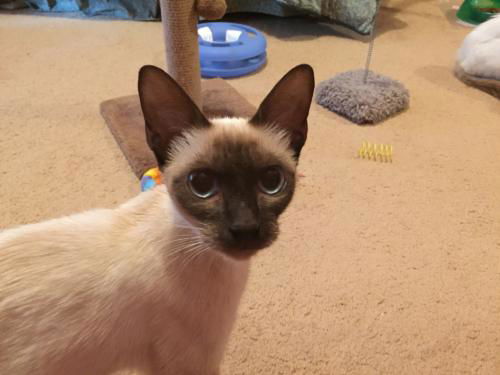 Zia
Zia is now LOLA and quite a character! She loves her furry roommates and plays and plays and plays! She tends to chirp talk a lot and is very entertaining! Healthy checkup courtesy of JB at Lund Hospital and have had no issues with her transition into our home! We love her SO much! I have updated Devin a few times but here are a couple of pix to share!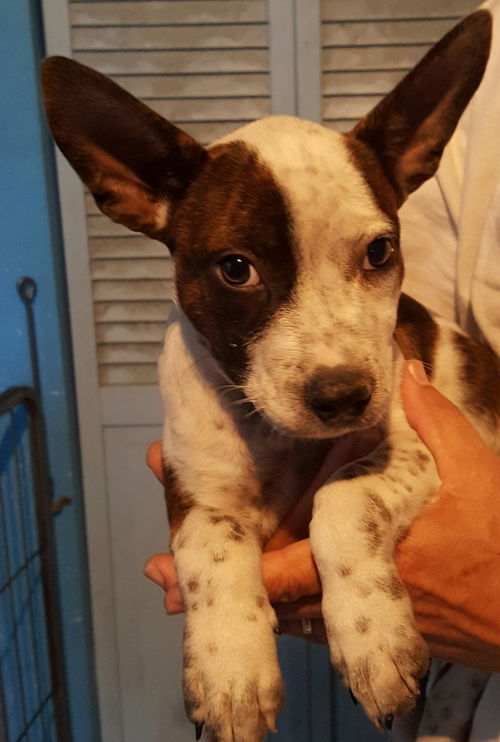 Zappy
Zappy(Bella) is the best doggy to come into my life. She is the sweetest sweetheart and will follow you around the whole house to lay next to you. I can't remember life without her. She's still a puppy and sometimes acts up but her cute face always melts my heart. Everyone she comes in contact with falls in love with her sweet face. I could cuddle and take pictures of her all day. I'm happy I was able to rescued Bella and give her a great home.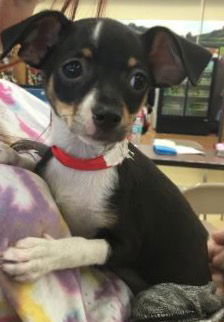 Zabrina
Hello!!!! I am happy to share some photos of Zabrina (now known as Lilly) and to inform your group that she is a very active, happy and intelligent little girl. Still working on housebreaking but little by little I am sure she will "get" it. Rosie which is about 6 years old has been an amazing mom surrogate for Lilly and they have bonded and play for hours daily. They nap together as you will see and and she has inherited so many toys that she is busy playing at not chewing on furniture. The photos below are taken in our back patio, front porch and in my car. She has grown several inches taller and her coat is now glossy and no longer shedding or sparse. We love our Lilly and she enjoys playing with all my friends' visiting dogs as well. Energetic, precocious and simply darling! Thank you for saving lives of kittens and puppies and providing them such good care. I have referred several friends to your organization and have shared your posts on my Facebook page. Let me know if there are any images you want in a larger format. Happy Memorial Day!!! Gilda Gomez Rosie and Lilly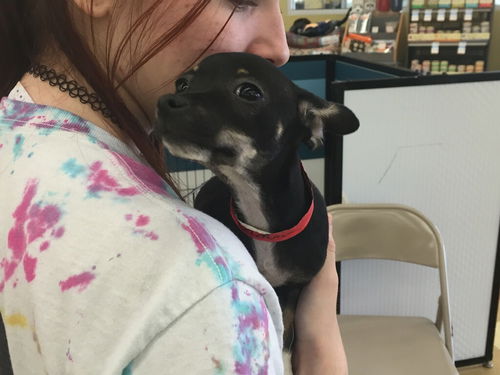 Zadora
So happy with our new puppy! We named her April, and she is just the happiest pup Please excuse any errors this message has been sent from Pamela Beninato's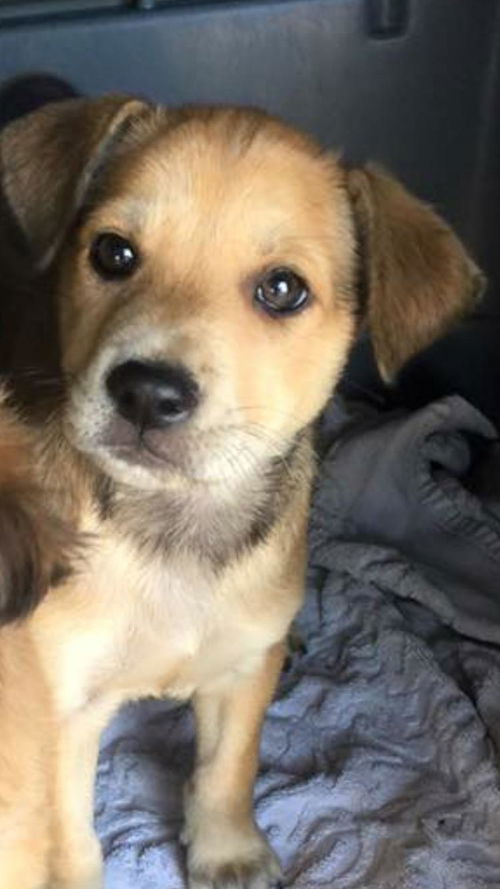 Zoolander
Zoolander is now Roscoe! He is doing wonderful and is getting along with our resident cat, Doug, and our first dog. Josie. Josie was a little reserved at first, but it's clear she loves having a playmate! Josie and Roscoe are now inseparable! Roscoe starts puppy school on Sunday :-) . We are currently renting our home but hope to be able to rescue again when we buy in the next 2-3 years.
Click a letter to find an animal or
view all
.